About
Regency Park Senior Living
With 50 years' experience, Regency Park Senior Living has earned a reputation for creating exceptional assisted living and memory care communities. Senior living experts from around the country routinely visit our communities to see first-hand why Regency Park is at the forefront of our industry.
We are committed to providing personalized care and services that meet or exceed the highest standards in our industry. Our experienced management team, together with a devoted and trained staff, strive to enhance our residents' quality of life while helping them maintain maximum independence.
The service mark of our uniqueness — "Senior Living Pasadena Style" — has set a new standard in the senior living marketplace. Regency Park is proud to offer a variety of lifestyle options to serve the senior living community.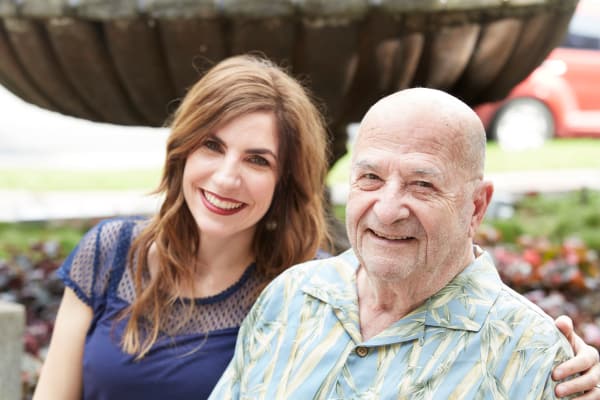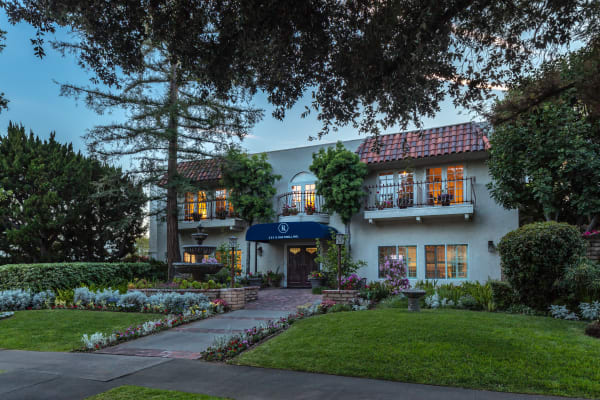 Training, Training, and More Training
Regency Park Senior Living management believes deeply that the key to success in our industry is investing in our employees through continuous and ongoing training. Staff training and skill development is one of the most important things we do at Regency Park Senior Living.
Based on over 50 years of experience in the senior care industry, we have developed an individualized training program for every job classification in our communities, including wellness, dietary, housekeeping, social activities and maintenance. These training programs go well above and beyond what is required by the State of California and any so-called "industry standard."
For more information about our training programs at your or your loved one's community, please feel free to ask your community's Executive Director.