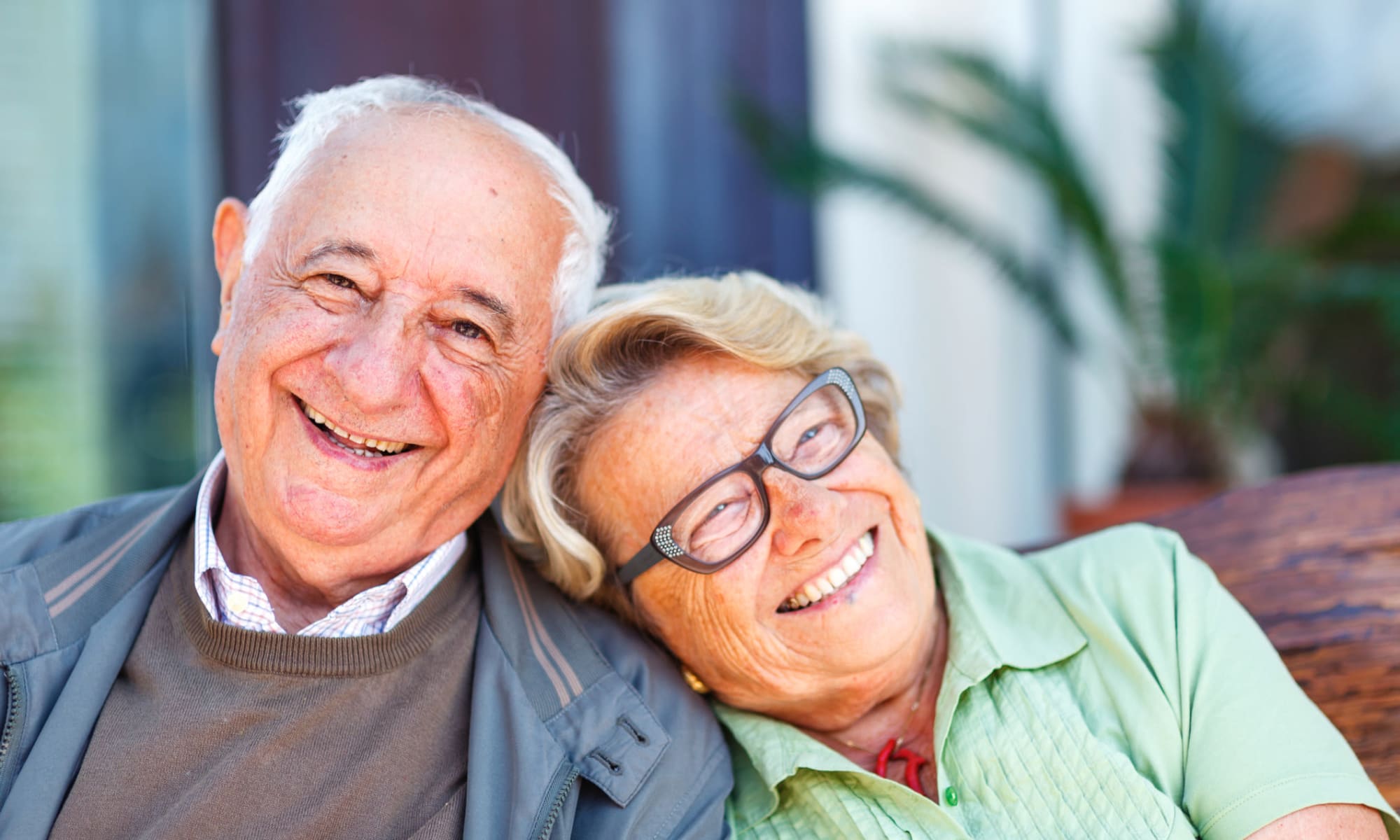 Senior Living Pasadena Style℠
Independent Living for Seniors in Pasadena
---
Your Home near Old Town Pasadena
Located in close proximity to historic Old Town Pasadena, The Villas by Regency Park assures residents a high quality of service in a stimulating environment. To request more information, including our monthly rates, please click here.
The Regency Park Difference
Regency Park Senior Living, based exclusively in Pasadena, is committed to providing your loved one with the highest quality of life while helping them maintain maximum independence. We offer the unique advantage of being a privately-owned company whose owners effectively communicate their vision of world-class care to our dedicated and well-trained staff. Through this vision and our personalized attention to detail, your loved one can enjoy exceptional service and care in a premiere senior community.